Gestion
TOPAZE
---
Excellence in traffic signs & road safety and on CCQ worksites.
---
Mission & Values
---
Gestion Topaze works in the field of CCQ site signage. Our mission is to provide professional service and provide an incomparable experience to our customers and partners. You can count on the expertise and professionalism of our various teams, all of whom have worksite safety at heart.
Our values reflect the company's vision and are based on six fundamental principles: excellence, honesty, responsibility, audacity, simplicity and connectivity.
---
---
Services
---
Gestion Topaze offers the services of CCQ site signallers. CCQ crane signalman. Laborer and specialized laborer CCQ. AQTR road signallers long-term construction site. Site supervisors. Prevention officers. Security guards. Service plans, quotes.
And exclusively, we also offer you a personalized purchasing service with Signalisation Saphir, an international distributor with a range of specialized products in the security and traffic road signs industry.
---
Our services
Use our trained CCQ and AQTR road flaggers.
Our CCQ laborers (and specialized). Our agents
prevention, security guards and site supervisors.
CCQ site flaggers - with CCQ card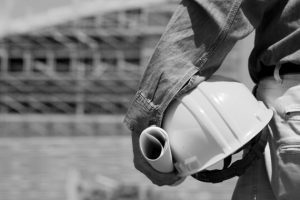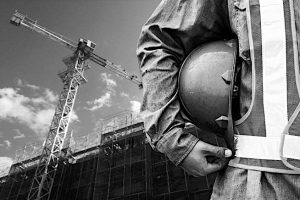 CCQ crane flaggers on construction site
Long-term site road flagger - AQTR
Laborer (and specialist) CCQ
contact us
Excellence in traffic signs, road safety and on CCQ worksites.
---